How to start and build your website?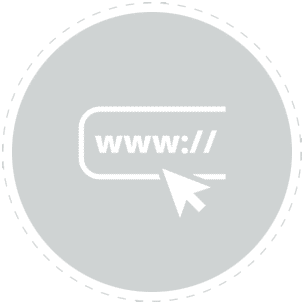 Domain name
The domain name identifies your online business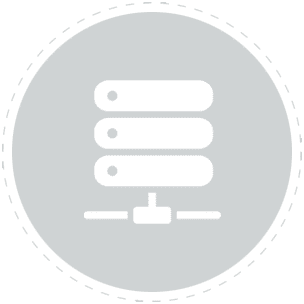 Hosting
The hosting space serves as a container for emails and website.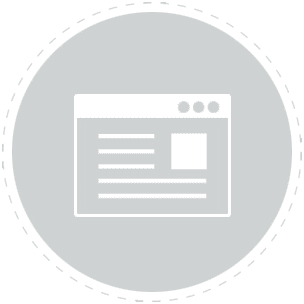 Website
The website is the online showcase of your business.
Check the availability of a domain name
Starting from Fr. 7.90 per year!
Choose the perfect hosting for your needs 4host provides hosting plans at the best performance with the best price!
Why choose our hosting? For the reliability, variety and security of our services.
Accellerators
Our servers are optimized for the use of accelerators.
Frequent Backups
We keep several backups of your websites for up to 90 days
Server-level protection
Discovered a vulnerability we immediately update the servers
Accounts isolation
Your account secured even if the neighboring account is not.
Cluster DNS & DNSSEC
Clustered DNS and DNSSEC for reliability and security!
Support 24×7/365
Support via ticket and email
Optimized software
The software on the servers are optimized for speed.
30 days money back
30 days money back guaranteed
Need help choosing the right product or service? Contact us 12/6 at the following numbers +41 91 950 02 53 or +41 77 431 66 54