Search the perfect domain:
Attenzion: Disable your VPN or Proxy as it won't work if enabled!
.ch Fr. 11.36
.li Fr. 11.36
.com Fr. 11.94
.net Fr. 15.80
.eu Fr. 7.18
.it Fr. 6.62
* annual
Our main web hosting spaces offered:
Elements that make up a website and more information on the hosting that we have:
We present our Packages discounted! 4HOST is able to provide you with hosting plans for all your needs.
Other services at a glance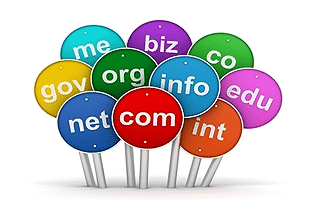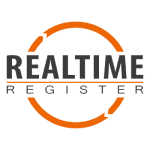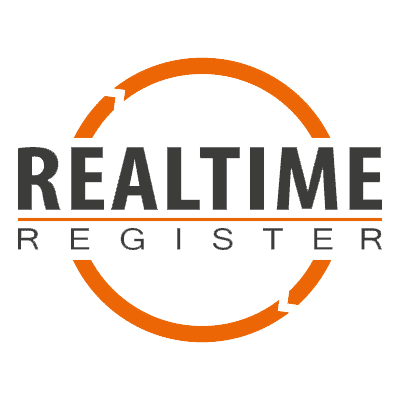 4Host works with Realtimeregister, which is an ICANN accredited partner

.
On 4host it is possible to register, transfer, renew domain names and more than 400 extensions are available.

Web Marketing with 4host.
We are very experienced in web marketing in general and can make you a service of excellence in the following areas:
Optimization of your website for search engines
Insertion and improvement of contents for various search engines
Improvement of ranking in various search engines
Web marketing of your site on other very popular websites
Drafting ad-hoc AD for online advertising
Creation of logos and images for your site and / or your online ads
Advertising campaigns of various kinds according to your target.
These are just some of the web marketing aspects that we can cover with good success.
For more information, please contact our sales department:
vendite@4host.ch to get a priority answer.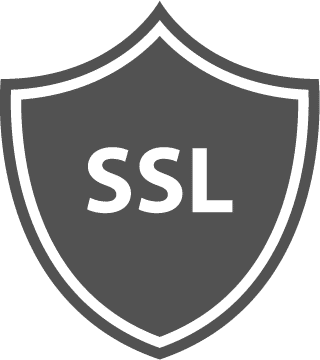 Free and auto updatable SSL are already in place, premium SSL available too
Free SSLs are already installed and available for all kind of hosting plans.
However, it is also possible to have other SSL providers with greater obiquity by ordering an SSL security certificate with Business ID or for high reliability e-commerce (with green bar).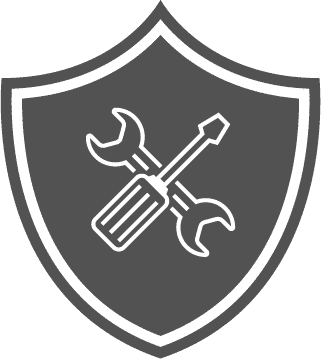 Restoration of the entire hosting plan!
With our recovery service, we can restore your entire hosting plan to a desired date. We keep our backups in different locations and are conducted twice a week and we are able to restore your hosting plan even 1 year back in time, we give the 3 month warranty for restoration. For all dedicated hosting plans, resellers and all Super Packages plans, free restorations are included (up to 2 monthly).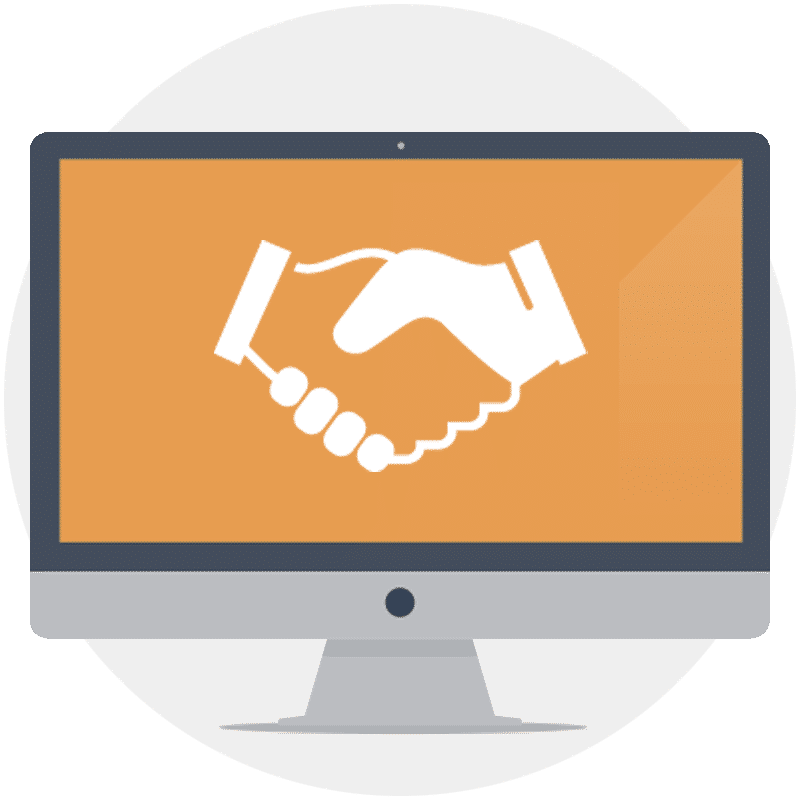 Assistance plans
Web space assistance plans (hosting): Service where 4Host will dedicate the management on behalf of the client.4Host mainly has 4 assistance and management plans for its own web space and customer area:

Ordinary assistance (4host provides the customer with the necessary information)> In this case 4host correctly informs the customer for the service it has supplied and provides links for the self-management of the ordered services but does not take care of performing the management or changes for which only the customer is responsible for it.
Simple assistance (4host on telephone call sets services)> in this case 4host can set on call of the customer by any means of communication and only after strict checks on the customer's identity regarding changes in the customer area or small operations on the control panel hosting (such as creating new e-mails, domain name redirection operations, DNS changes and more) for a total time of approx. 1 hour over a year.
Advanced assistance (4host on call makes settings in remote assistance on the client's PC or device)> 4host in addition to interventions included in simple management, intervenes on the client's PC if there are problems concerning the service or for configuration interventions on the customer's machine (ex: PC, Macintosh, Smartphone) for the configuration of e-mail, uploading of the html web page, transfer of an internet site via FTP for a maximum duration of 2 hours in a year.
Full assistance (such as advanced management, also performs small interventions on the customer's site)> 4host in addition to the operations indicated in the advanced management, can take care of updating various components of the customer's site (various CMS ex: Concrete5, Joomla, WordPress, Typo3) and / or implementations to secure the client's site for a maximum total of 3 hours intervention.
Superfast Hosting
All our hosting plans are designed to achieve maximum performance.
Account Isolation
your website safe even if someone else's is not.
Optimized software
All the software installed on our servers is optimized for speed.
Weekly/Daily Backups
we keep backups in more places and up to 1 year! (3 months guaranteed)
Secure e-mails!
Our servers enjoy the most advanced anti-blacklist mechanisms
DOS/DDOS Protection
All servers have automated DOS/DDOS protection.
Advanced server protections
Both the servers and the sites of our valued customers are protected.
Support 10h/24h and 6d/7d
Talk, chat with one of our operators even on Saturday!
30 day money back
If not satisfied, we will refund you!
The easiest way to create a website?
Create your website online today with: 4host builder
Easy to use - easily create a professional website.
Hundreds! of templates and graphics that can be edited at will.
FREE domain + hosting + database + FTP and email for your business.

Starting from Fr. 4.91/m
Easily create, manage and sell. 4host builder store
ATTRACT MORE PEOPLE - With SEO tools integrated into the builder.
CREATE ARTICLES - With a click of the mouse creates an article or edit it.
SAVE MONEY - With 4hosting hosting at unbeatable prices.

Starting from only Fr. 4.91 mensili.
Your first website?
Check this video to see how easy.
Build a website with 4host Builder
Press play button
to see the demo
Do you still have questions?
More than 5'400 website hosted
Create your website today!
Why customers US
With Roberto I have entered into an assistance contract for my site made in Wordpress. He is always ready and attentive and in a short time he solves the problems due to the management of my site, which given the number of contents has become complex.
- Davide Vitale -
https://www.r102.ch
Roberto has been successfully assisting my website in Wordpress for more than 3 years now and this allows me to dedicate myself to my work with serenity.
- Adriano Peroncini -
https://www.restaurantgandria.ch
We have tried multiple site building platforms (among the most renowned and used on the web). 4host was the best: More lean intuitive and fast management system among all The end result uncompromisingly reflects your initial project Security and protection of cyber data at the highest level The company is solid and energetic able to provide personalized support and new solutions very quickly. We are loyal and more than satisfied! Thank you 4host! Impeccable!
- Green Artists Swiss -
www.greenartistsswiss.ch
We have several websites hosted on 4Host, the service presents a high level of security as well as exceptional support. The service offers a lot of variations based on the specific needs of the customer, all at a super honest prices.
- Nicola Cibin -
www.4host.ch
I have been working with 4host company for many years and I have to say that the reliability and the seriousness of the company have never disappointed me, they have always surprised me. Quick and decisive technical support, very advantageous hosting packages and above all, security at the highest levels. Definitely recommended!
- Guido Vassellatti -
www.4host.ch
Our team, have chosen 4host as a retailer, for its simplicity, professionalism, security and speed solve problems.
- Ivo Protrkic -
www.4host.ch
As a reseller I chose 4host.ch for professionalism and above all for the great attention to security and the excellent quality / price ratio and finally for the availability sometimes even after hours.
- Lorenzo Nodari -
www.4host.ch
As a reseller, I have chosen 4host.ch for professionalism and for the best quality-price services.
- Sonny Schincaglia -
www.4host.ch
We have chosen 4host.ch for speedy resolution and for the speed and security of their hosting plans. I can say that I am a very satisfied customer.
- Massimo Rossi -
www.4host.ch
I needed a website with superior performance and greater security because several times I found myself with an unusable site due to hacker attacks on my blog. Now that I'm on 4host.ch as well as having a basic security I have realized an advanced security structure that alone I could not reach. Now my blog is very fast and does not suffer interruptions because hacked.
- Valeria Bianchi -
www.4host.ch
Over 5'400 websites hosted
Create your personal website online today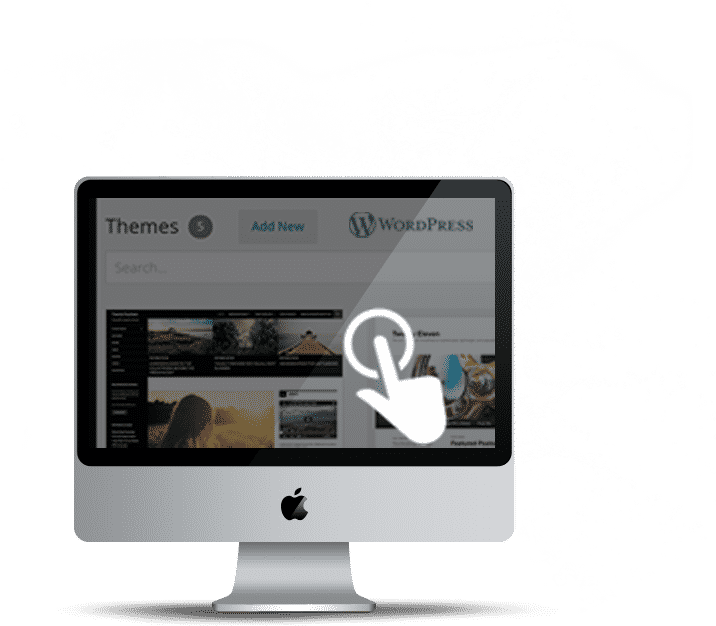 Compatibility and professional installations of over 100 CMS and scripts
IN CONTINUOUS SYNERGY
with the following Trademarks: